Knowing Jesus is the heartbeat of our Silicon Valley community and of everything we do at our Church in Fremont, California.
To be a Christ Centered Church in an influential Silicon Valley, to bring people of Indian Community, into a personal relationship with the Lord and help them become his devoted followers at our Church in Fremont, California.
We are firmly committed to the power of prayer and seek to make dependence on God through prayer foundational to our church.
Shout for joy to the Lord, all the earth Worship the Lord with gladness, come before him with Joyful songs. Enter his gates with thanksgiving and his courts with praise, give thanks to him and praise his name
Win people to Christ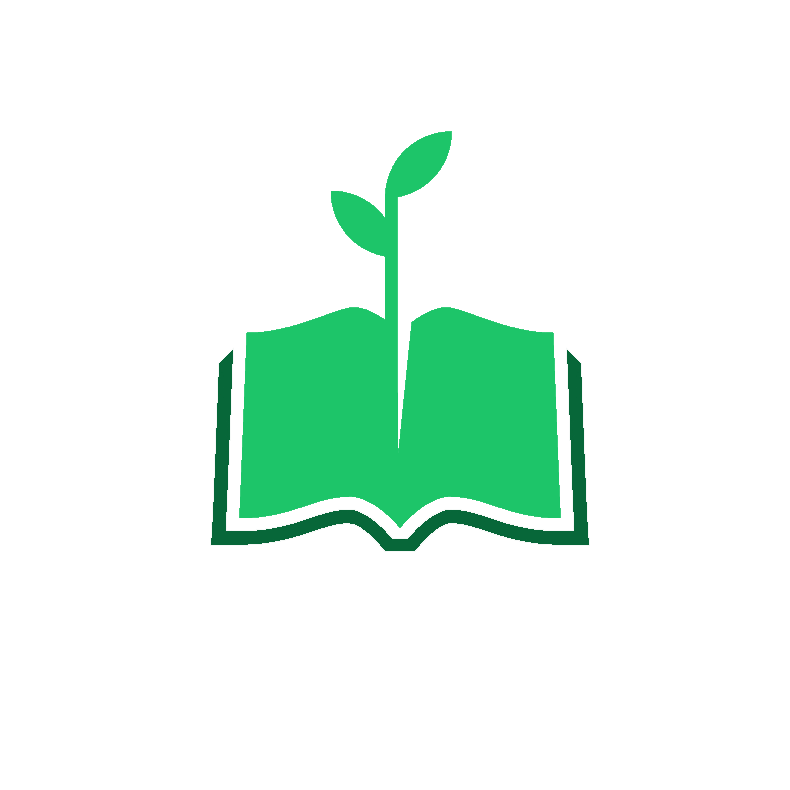 Train believers to become disciples.
Send disciples to impact the world.
Telugu Church of Silicon Valley
38451 Fremont Blvd, Fremont, CA 94536
Tel No : 510-844-2556
Toll Free : 1-888-749-5556
E-mail: info@tcosv.org